About our salon
Salon Illusions is a full service salon located in beautiful Northwest Arkansas.
Our clients are like family. Salon Illusions is locally owned and operated in Rogers, Arkansas since 2004 and many of our clients have been with us since the beginning. We have a team of talented stylists focused on hair care and nail care for the entire family.
We take our skills seriously and visit national recognized industry trade events to continuously progress our knowledge and talent. Our convenient and central Northwest Arkansas location allows clients from Bella Vista to Bentonville and Rogers to Fayetteville to be a part of our client family.
We welcome you to make an appointment and join our family of clients.
Contact Us Today
(479) 636-8880
Nail Care for the entire family
Call today for an appointment.
(479) 877-9028
Open Positions
We're full! Check back later for open positions.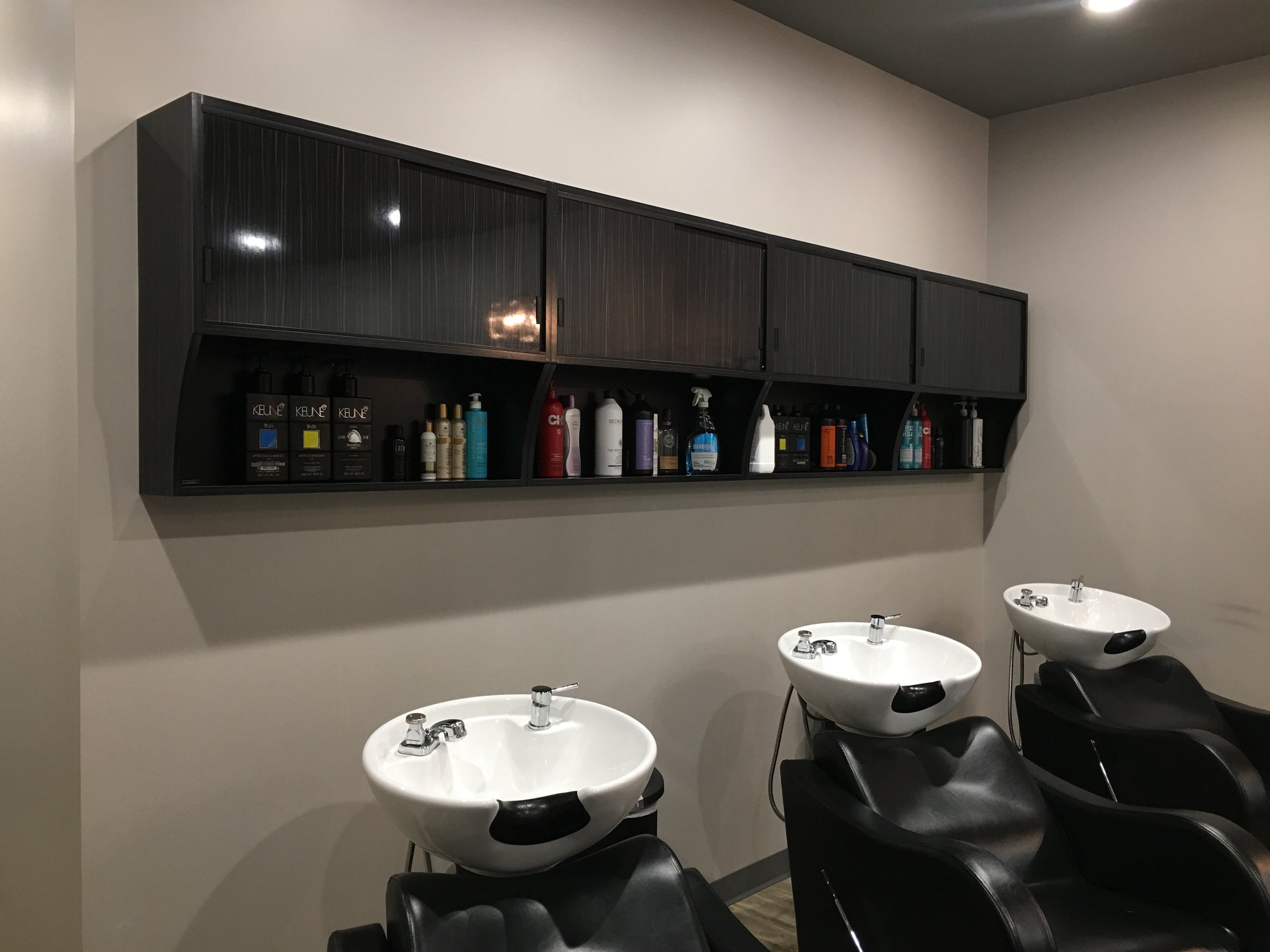 from our awesome clients
Testimonials
CONTACT US
(479) 636-8880
COME SEE US
2860 W. Walnut, Suite 200, Rogers, AR. 72756
OUR PROMISE
We promise to listen to each client and create an individual style tailored perfect for him or her.
We promise to create a salon and atmosphere our clients enjoy and look forward to their next appointment.
We promise to enjoy our work and enjoy getting to know our client family!
About Me
MY NAME IS MELINDA
Thank you for visiting our website and for taking the time to learn more about our salon. I am Melinda and in 2004 I decided to try my hand at becoming an entrepreneur so I created a salon I could put my unique stamp on. It was then that Salon Illusions was born. Since then I have expanded, relocated and redesigned Salon Illusions several times, growing and working hard to offer a salon that clients will look forward to their visit.
Our real success comes from our amazing clients combined with our awesome and talented stylists. Each Salon Illusion stylist genuinely cares about our client's happiness and strives for them to enjoy their experience. If you are a part of our client family, I sincerely thank you for your continued support. If you haven't joined us yet, I invite you to make an appointment and do so. You won't be disappointed.
-Sincerely, Melinda Fairchild, Owner Salon Illusions